When:
March 9, 2017 @ 8:30 am – March 10, 2017 @ 4:30 pm
2017-03-09T08:30:00-05:00
2017-03-10T16:30:00-05:00
Where:
Centre for Social Innovation - Regent Park
585 Dundas St E
Toronto, ON M5A 2B7
Canada

Contact:
Kaitlyn Cinovskis
647-707-8621
Course Description
Theory of Change describes the theory (or set of assumptions) that explain the steps that lead to the long-term goal of interest and the connections between program activities and outcomes.
This advanced two-day workshop will describe concepts related to theory of change, and apply the concepts discussed to enable participants to develop program theory including theory of change and action.
The concept of contribution analysis will be described in day two, and applied to the theory of change example. Participants will be engaged throughout the two-day workshop in interactive activities for an active learning experience.
Course Objectives
At the end of the workshop, participants will be able to:
Describe and explain what a program theory is, and how this relates to theory of change and theory of action
Describe how theories of change go beyond logic models
Describe how theories of change can contribute to a contribution analysis
Apply the theoretical concepts shared to develop a program theory for a relevant program including a theory of change and theory of action
Presenter Bios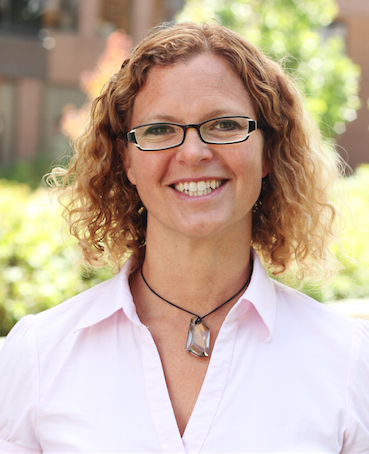 Dr. Jennifer Yessis is a Scientist at the Propel Centre for Population Health Impact and has a Credentialed Evaluator designation of the Canadian Evaluation Society. Jennifer is focused in two main thematic research areas in youth health: intervention research and evaluation research.
Prior to coming to Propel, Jennifer had 10 years of experience in program evaluation and applied health research having been a senior scientist at National Research Corporation responsible for designing evaluations, and developing measurement tools with key organizational partners including universities, hospitals and public health. Her work included training and facilitating individuals and organizations in developing their evaluation competencies and building organizational capacity to conduct evaluations. Jennifer's experience in conducting evaluations with policy and practice leaders including evaluation of the Spark Together for Healthy Kids grants program will be an asset as she leads
implementation of this evaluation with staff and student support.
To support the professional development Essential Skills Series for adult learners, Jennifer has taught several components of the Canadian Evaluation Society full day workshop called the Essential Skills Series. She also taught the Health Communication Unit's evaluation workshop for public health professionals. Most recently she served as a faculty member of University of Waterloo's collaborative learning institute.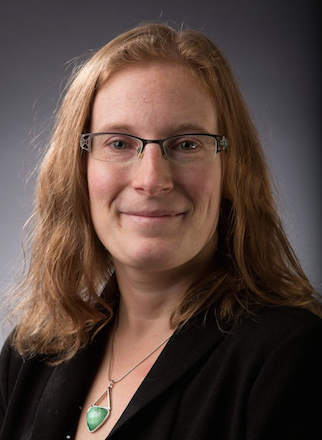 Dr. Kelly Skinner is an Assistant Professor in the School of Public Health and Health Systems at the University of Waterloo where she teaches in the new Master of Health Evaluation program. Kelly's research and evaluation interests focus on the health and wellbeing of First Nations populations and northern communities in the areas of chronic disease prevention, evaluation of health programs, youth health, and community capacity development. Within these areas Kelly has primarily concentrated on physical activity, nutrition and food security issues.
Kelly also has a keen interest in the evaluation of knowledge exchange outcomes and in 2005 Kelly received an honourable mention in the Canadian Evaluation Society student paper content for her paper Developing a Tool to Measure Knowledge Exchange Outcomes which was then published in the Canadian Journal of Program Evaluation. She also participated several times on teams in the CES Case Competition and was on a winning team in 2005 and a finalist team in 2013. Kelly has taught adult learners in the Master of Public Health program at Lakehead University (Social Marketing; Qualitative Methods) and is currently teaching a course at the University of Waterloo to adult Master of Health Evaluation students called Theory and Applications in Program Evaluation.
Register by February 10 to receive a 10% EARLY BIRD ticket price!
Save